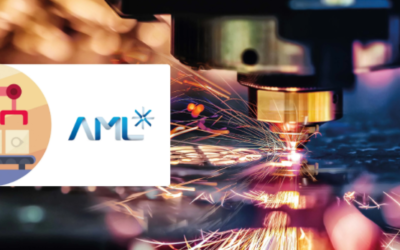 In episode 6, Sanjay Fox, Supply Chain Senior Account Manager at The Access Group and Gareth Morgan, Managing Director of AML, discuss the importance of investing in people, technology and communication within a business. At the height of COVID, he increased business...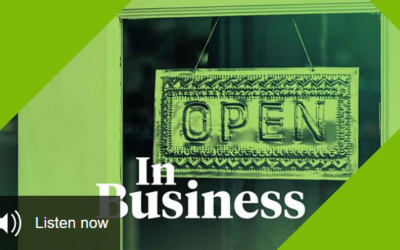 Gareth Morgan, MD at AML appears on BBC Radio 4 'In Business' The New Manufacturing. Peter Day reports from Britain's former steel capital, Sheffield, on what it takes to survive and prosper in an intensely globalising world. Listen to the podcast...
AML delivers optimised solutions to solve advanced manufacturing problems.