Quality is 'a given' in the precision machining industry and our customers require us to work within the most stringent quality procedure and tight drawing tolerances. We build quality into our systems from request for quotes to shipping and invoicing. We use SPC and data driven techniques to maximise efficiencies and minimise waste, ensuring the best value for our customers. In addition to in-process Renishaw probing measurements, we also use a range of Mitutoyo and Zeiss measuring equipment, all managed and controlled by a committed team and a unique MRP control system.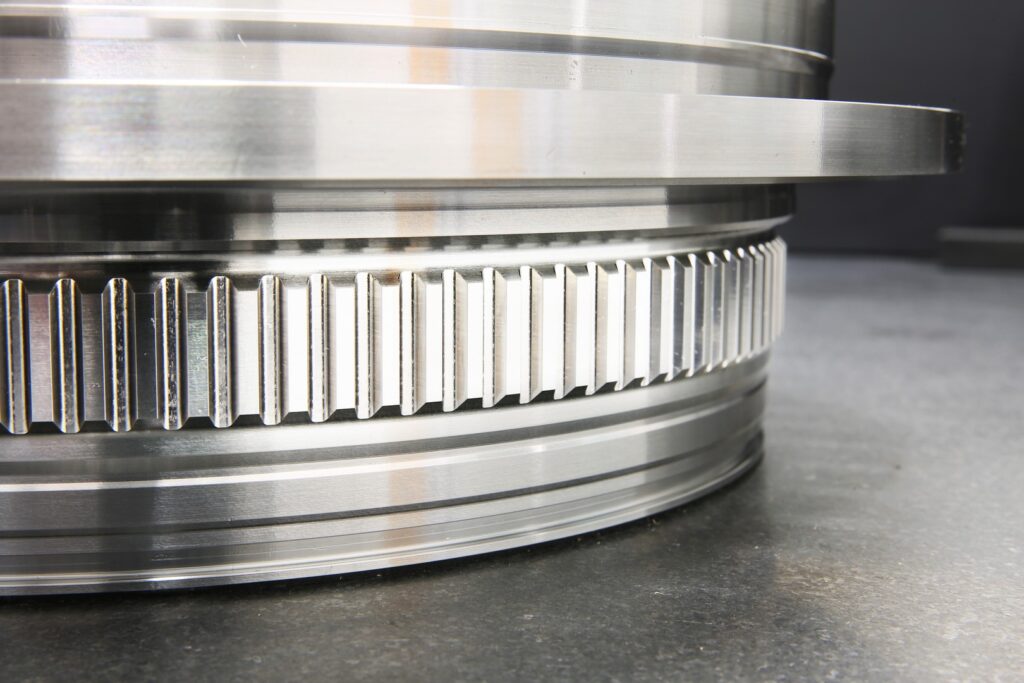 AML prides itself on component quality and is a trusted supplier for numerous blue chip customers.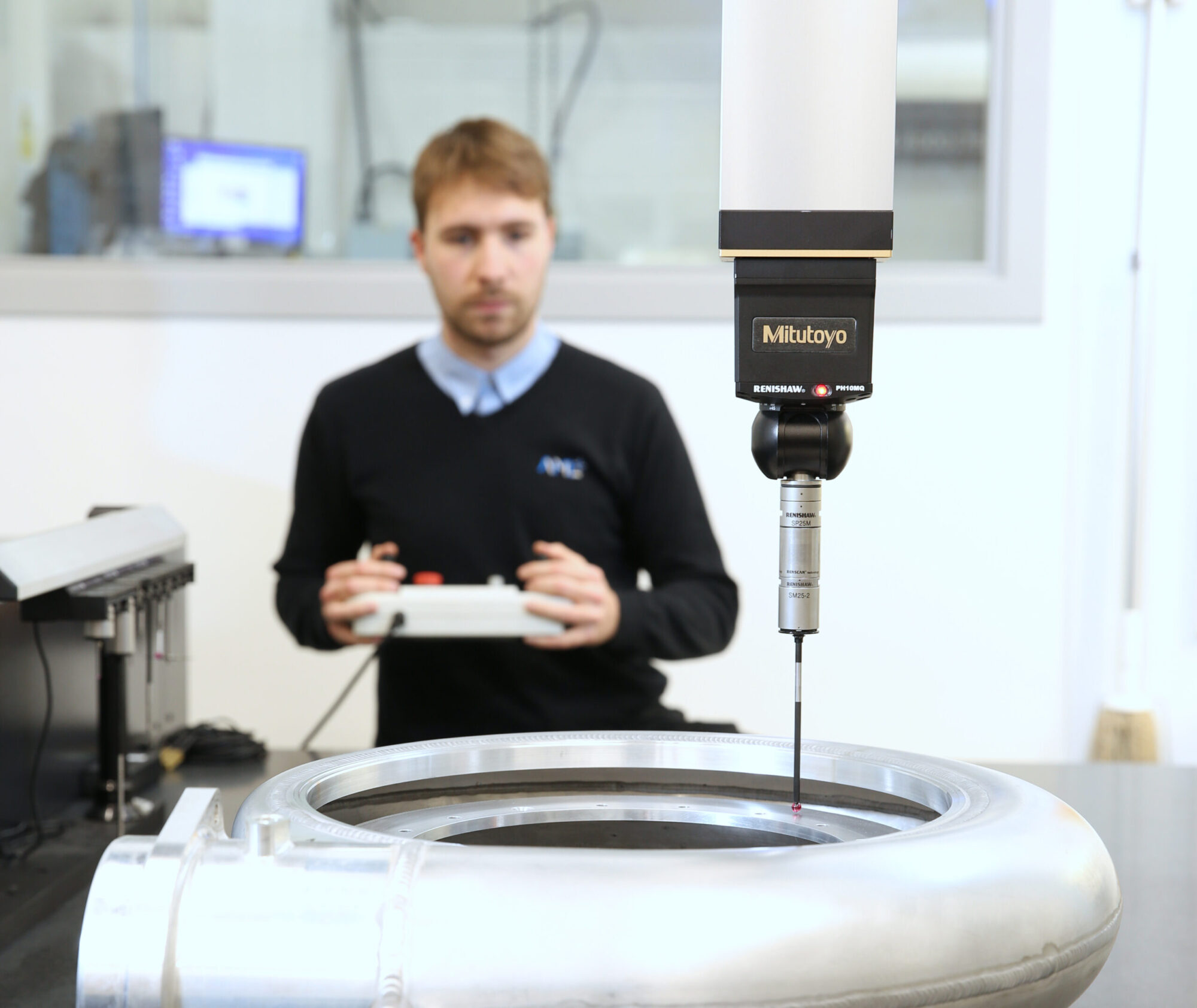 Naturally AML holds and conforms to the leading industry standards:
AML is also part of the SC21 framework which is designed for '21st Century supply chains' to accelerate the competitiveness of aerospace and defence companies and is governed by ADS (Advancing UK Aerospace, Defence, Security & Space Industries).