We are located near the Advanced Manufacturing Park (AMP) in South Yorkshire, on Poplar Business Park. The AMP is just off junction 33 of the M1, and clearly signed from Sheffield Parkway.
We are around 15 minutes by taxi from either Sheffield or Rotherham railway station. The AMP is served by the TM Travel A1 bus service between Sheffield and Rotherham.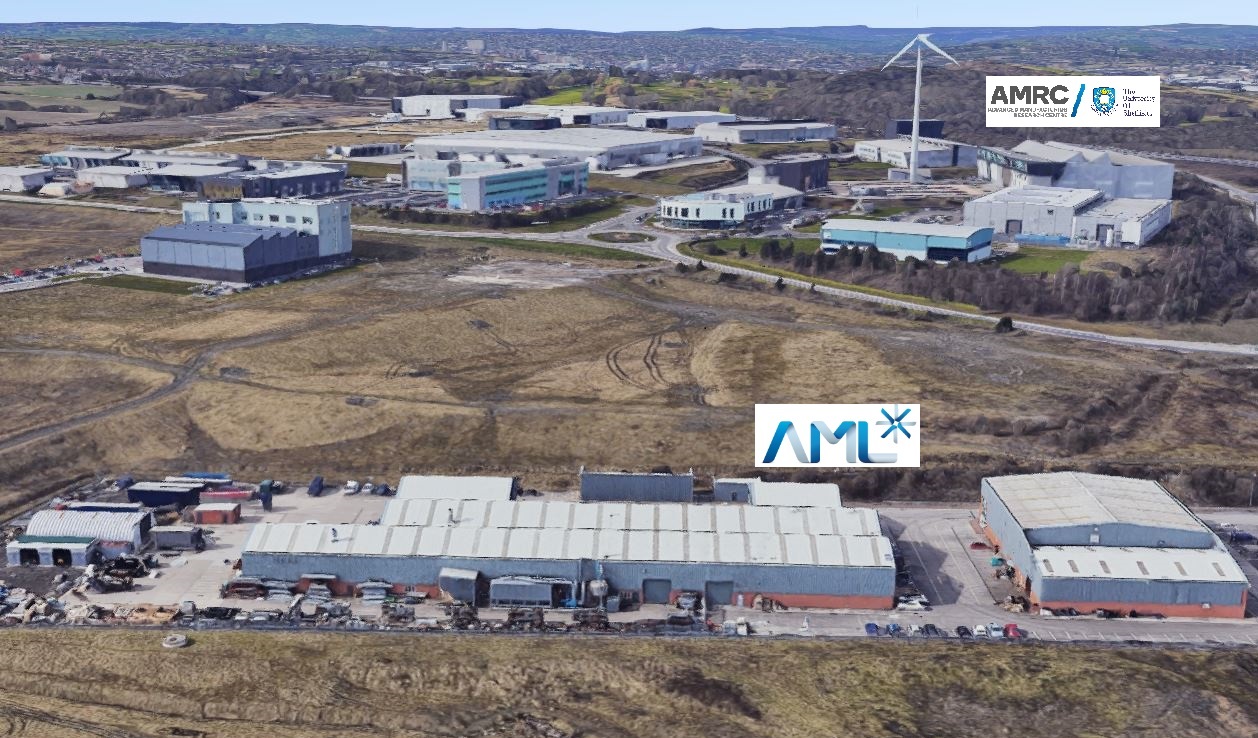 AML is a recognised digital factory with a connected supply chain. Our Can do/Will do culture breeds continuous success.